Photo and video dives are organized, to accompany photographers on sites according to what they are looking for (macro, wide angle, drop offs, animals...) or for initiations or improvement with or without supply of material.
(material supplied: Photo: G11 G12 G16 canon, Sea and sea or Ikelite flashes, or Olympus pen-PL7, with 60mm macro, 12-50mm, 9-18mm or 8mm fisheye. Video: housing with Sony camera HDR560 : wide angle or 540: macro).
Training and support in underwater photo and video diving in Nosy Be, Madagascar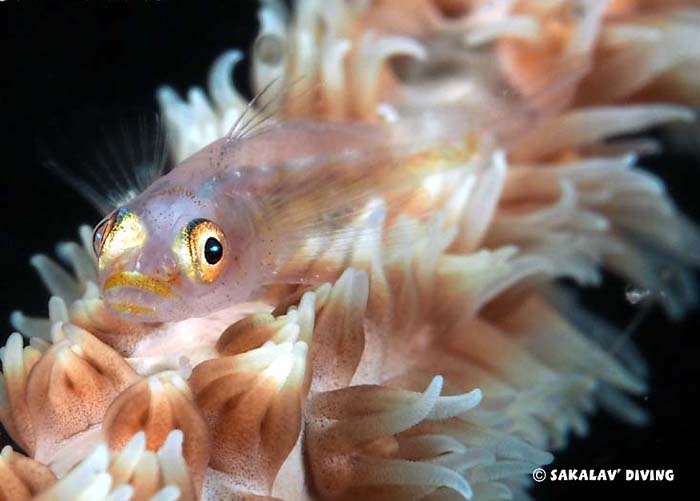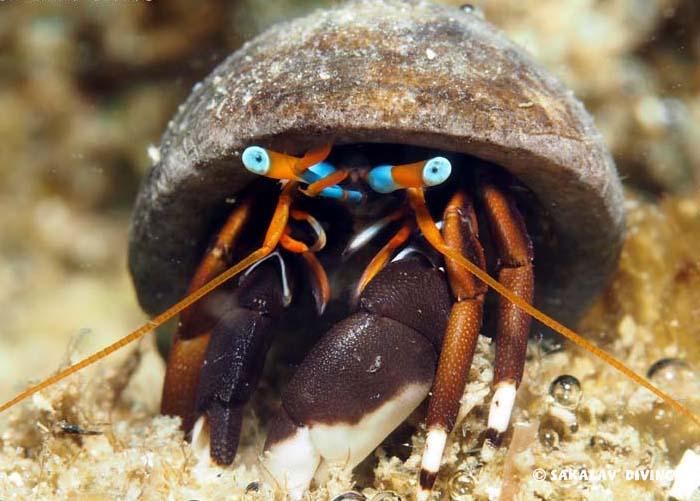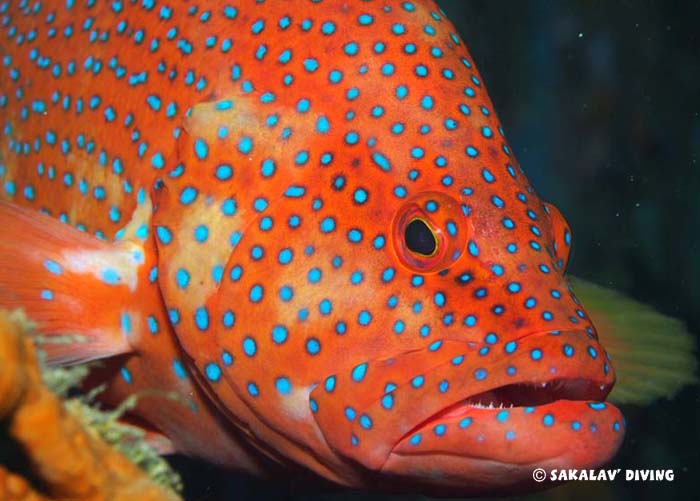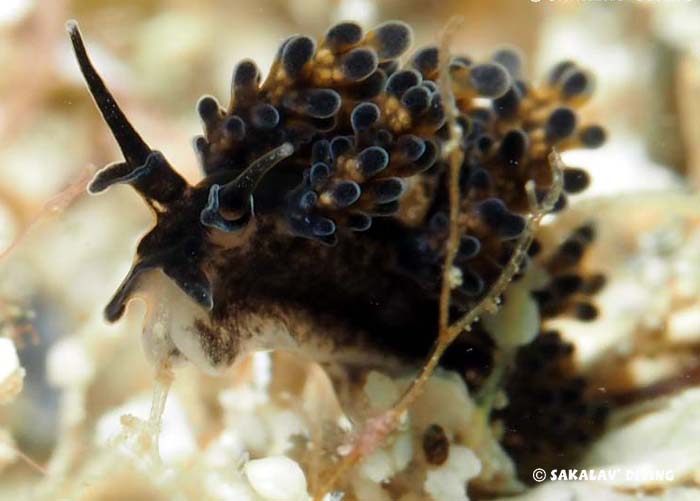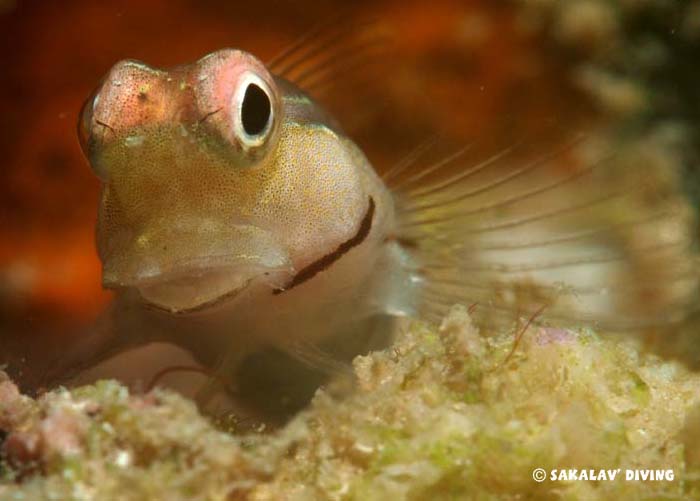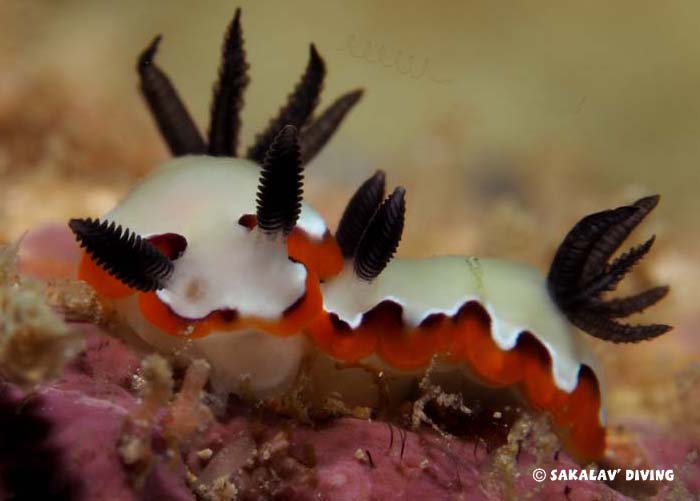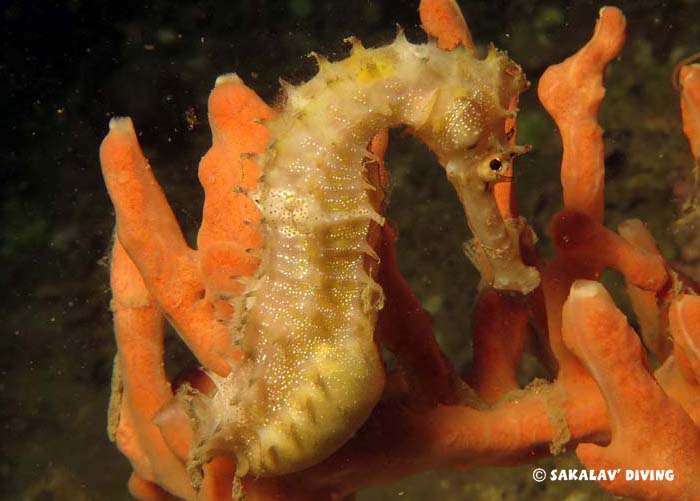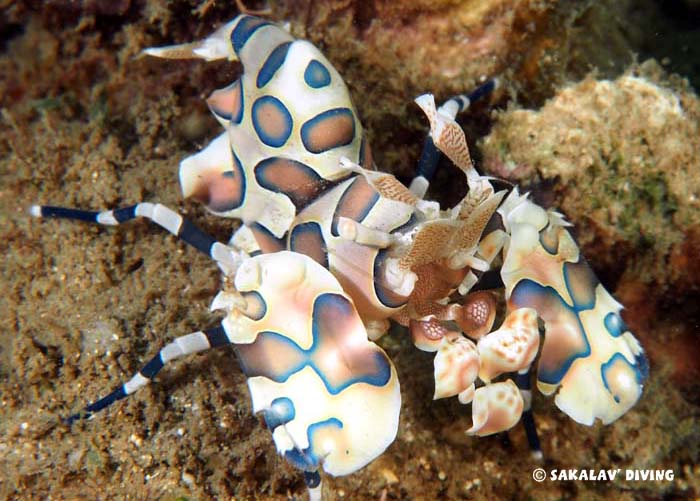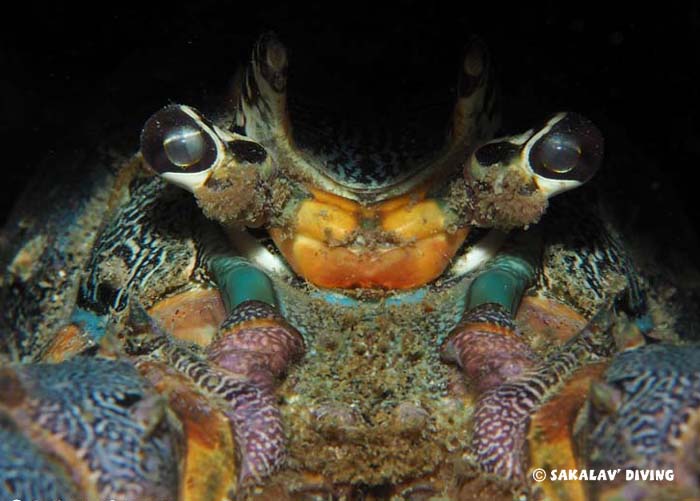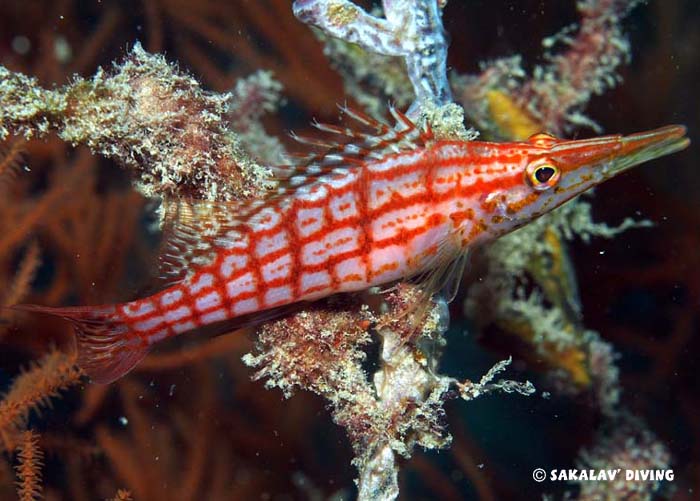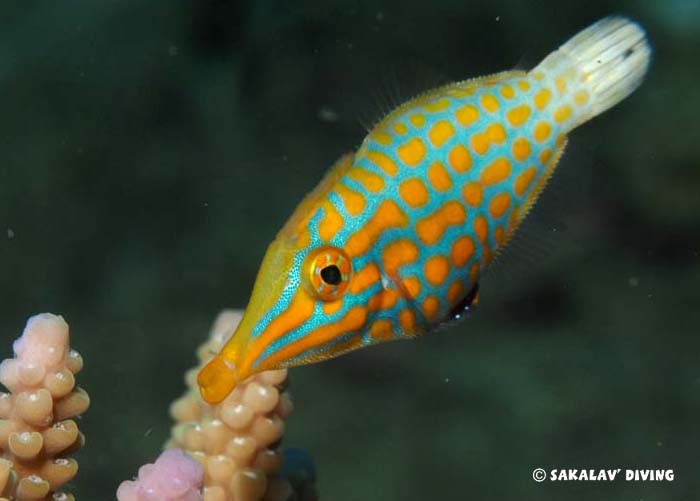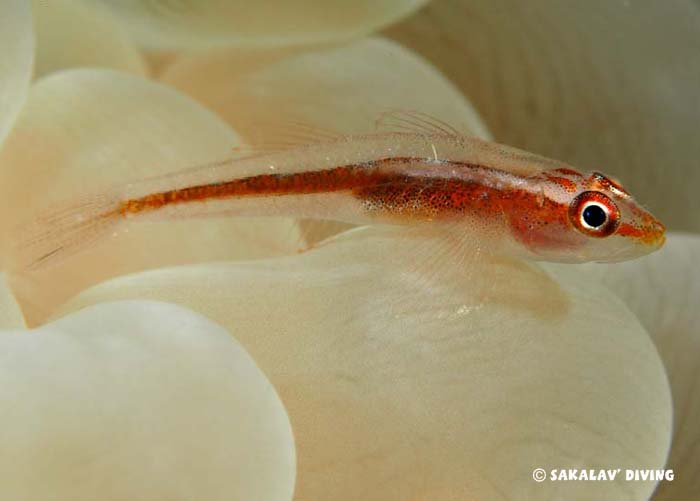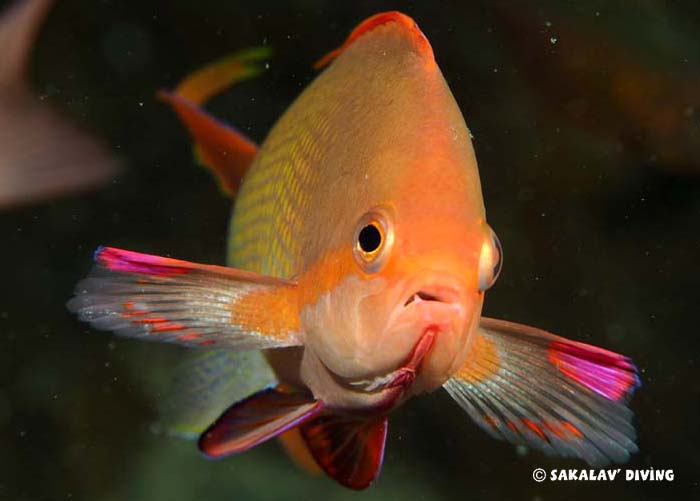 Underwater photography: the art that reinvents diving
Digital photography, made beginning underwater photography or videography less difficult, the fact of being able to check the result right after having taken the photo is a huge advantage. White balance or flash, automatic, aperture priority or manual won't have no secrets for you.
The immense advantage of underwater photo / video (apart from obviously bringing back souvenir photos ..) is that it will modify the way of diving. Instead of always focusing on the big fish, not always present and which absence is so often synonymous, to most divers, of "lifeless diving ...", the photo / video in Nosy Be will keep you focused to the reef, and nudibranch, frogfish, leaf fish, pipefish, seahorses... all these little things that will amaze you and that the main part of divers won't even notice.
Do not forget that to be a diver is not practicing a sport but to be an explorer and a naturalist.
If you don't have a dive computer, we'll provide you one. The underwater photographer is focused on animals, and once the subject is found, it is no longer worth reminding him that the maximum depth has been exceeded, that time is running... Framing, waiting for the flash to recharge, all this becomes primordial.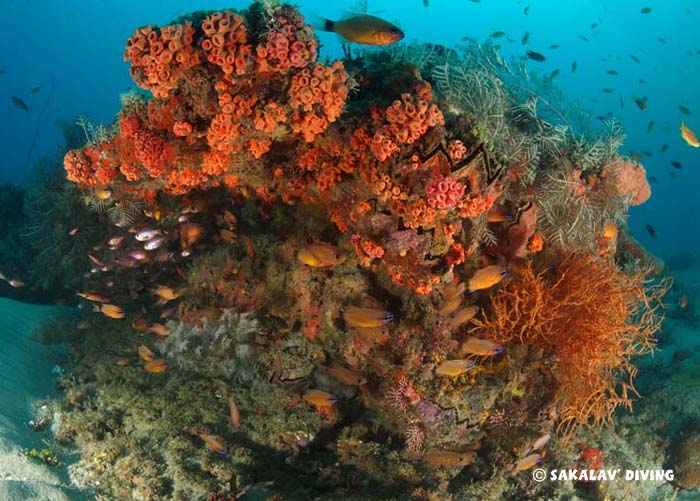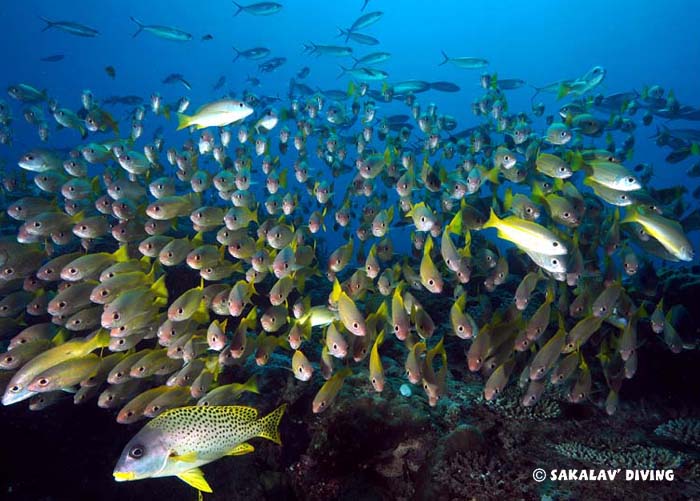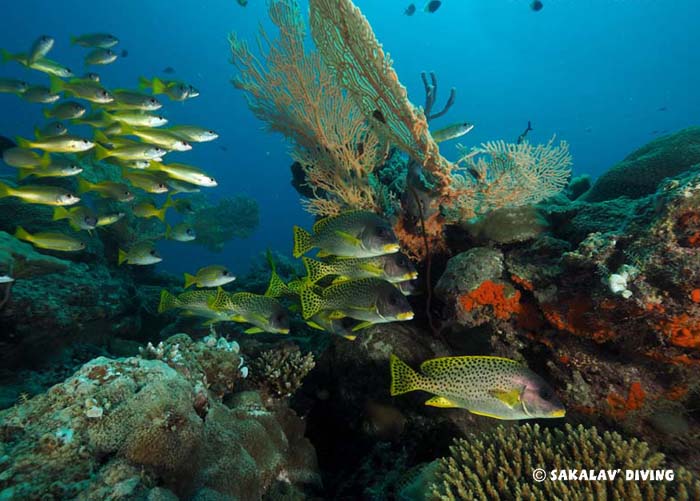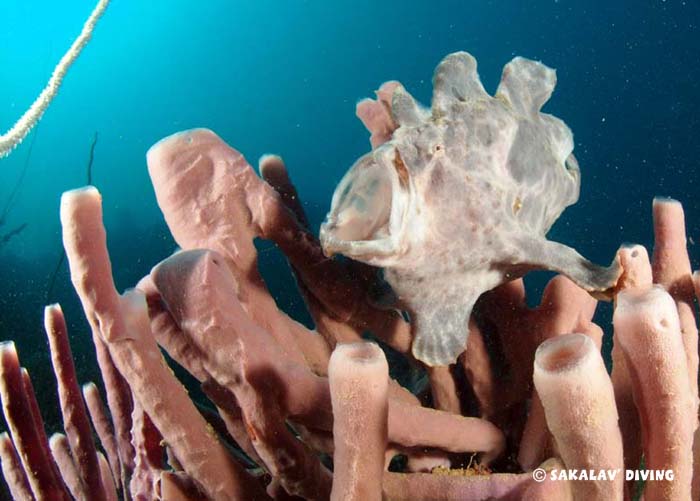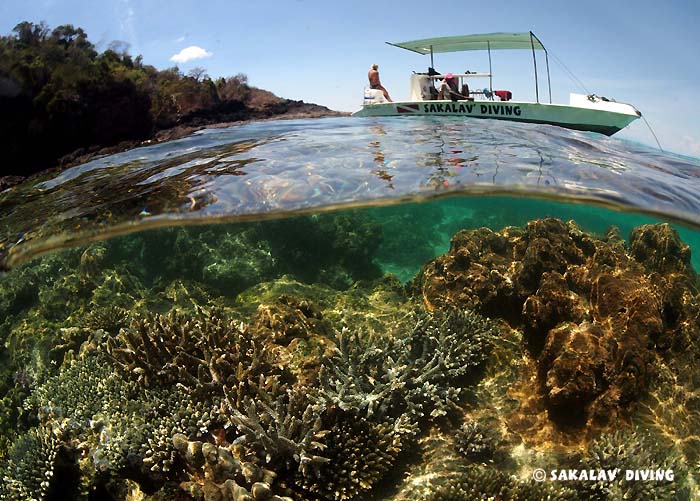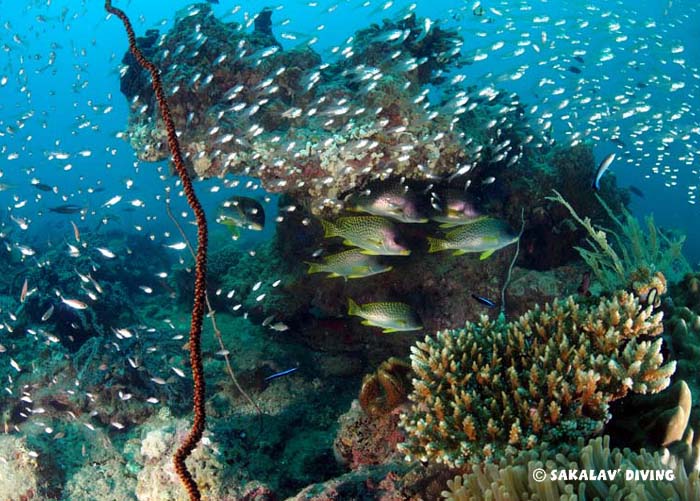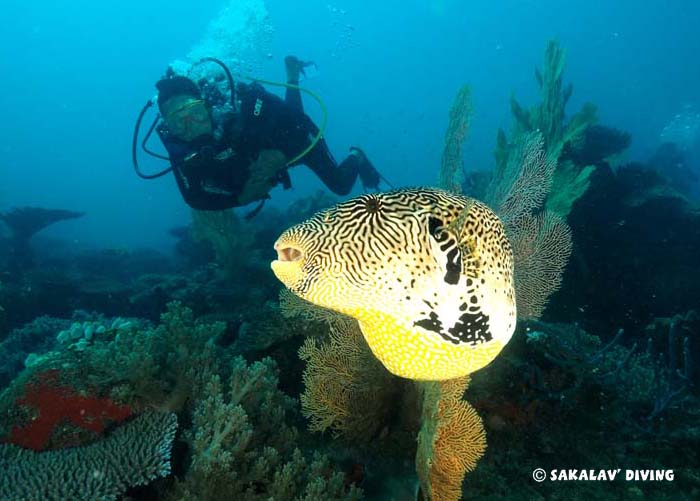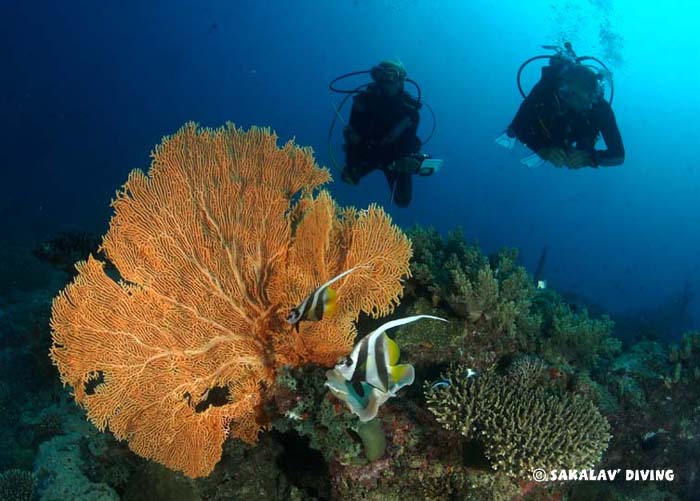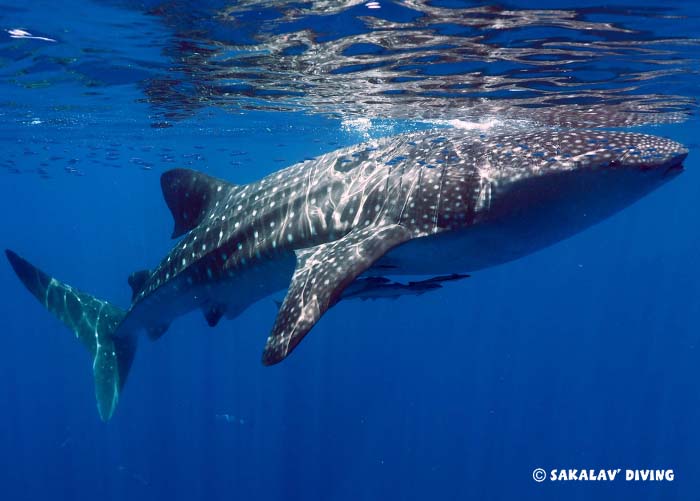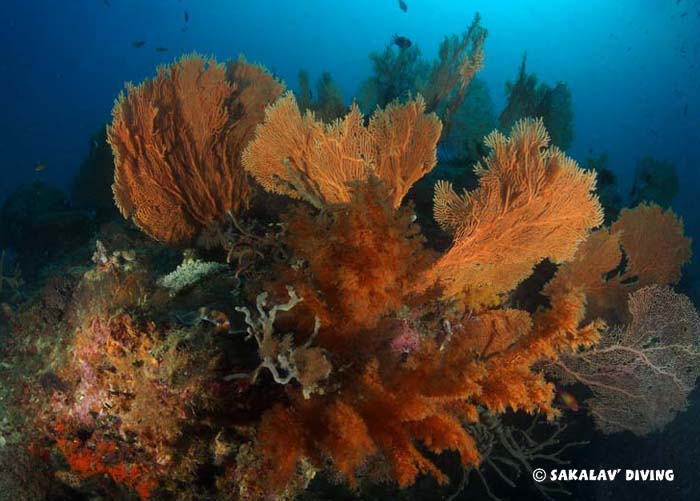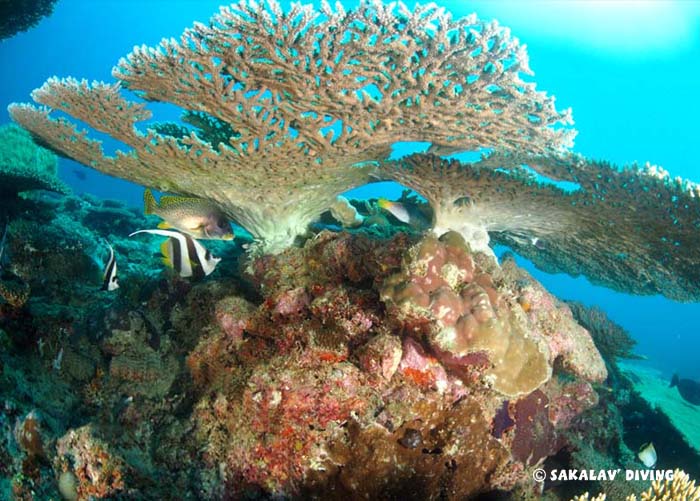 Wide angle or macro, photo and video in Nosy Be
Even if macro photography / video is spectacular, it is easier than wide angle. first, the turbidity of the water is less important because the subject is very close and the angle with the flash much larger. Then, the framing only concerns a small area, it is easier to find an environment where the targeted individuals offer a beautiful composition. Finally, the result is often very spectacular because very colorful, and not observable with the naked eye.
A knowledge of the environment can be useful, to get an idea of the place to find animals you are searching for. To know how to find a frog fish, stone fish, even if they are really criptic. To know that at the base of the fan corals can be found hawkfish, shrimps... or on the edges of anemones a few small crabs.
Very important is the way to approach an animal, which should be slow and quiet, try to attract the fish with noises, gestures...
The search for subjects for macro photo means careful observation of the reef, which allows to see every detail, every critter.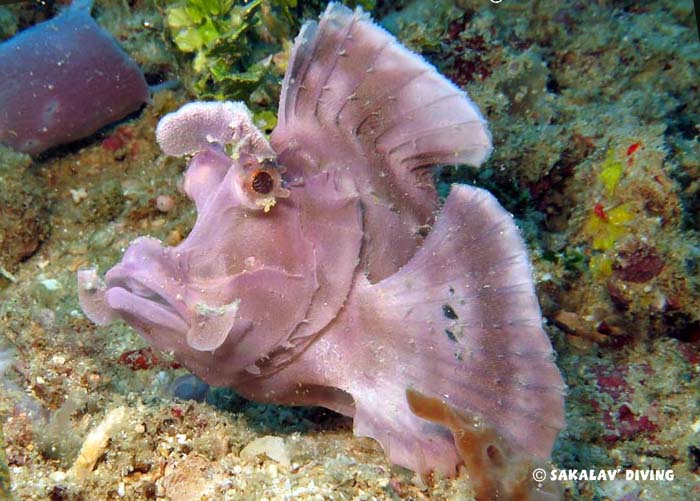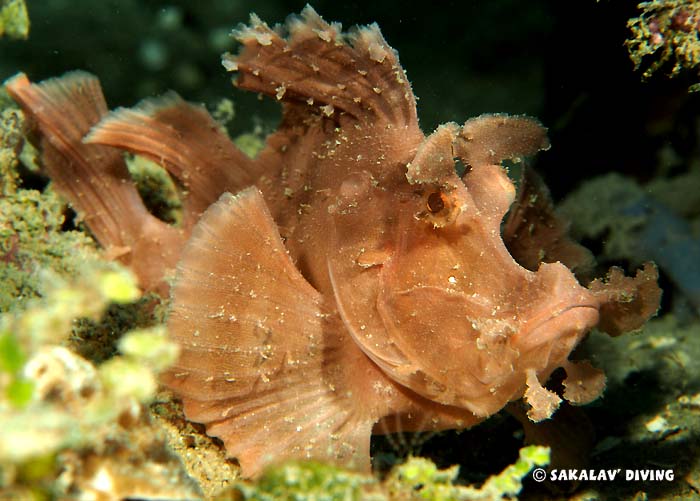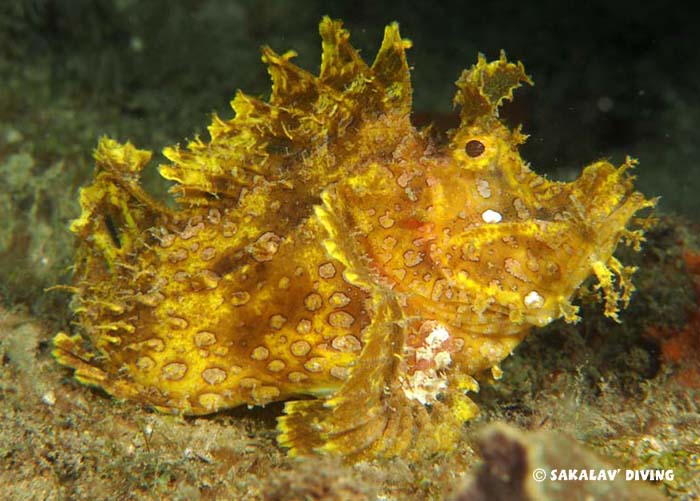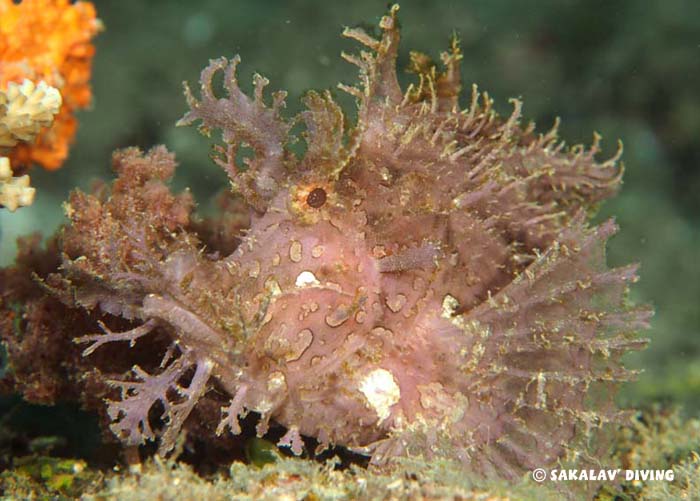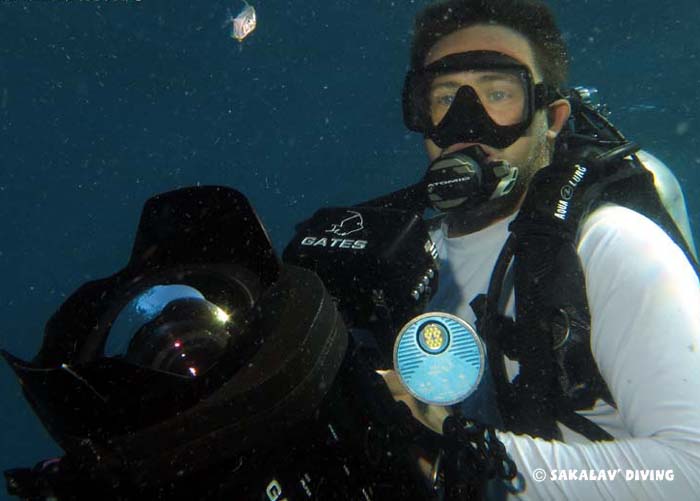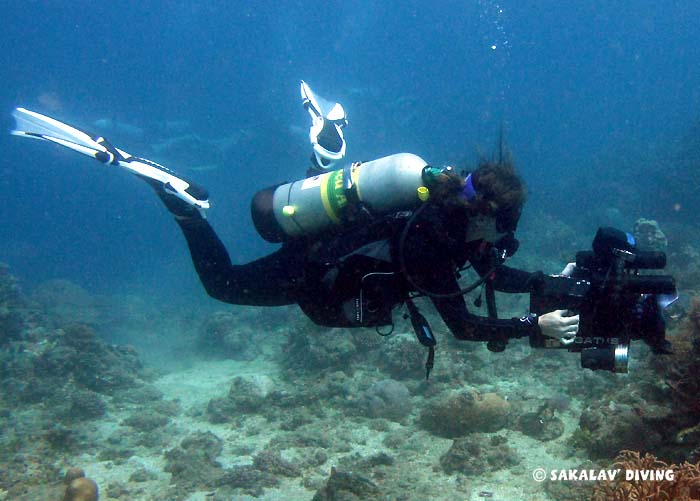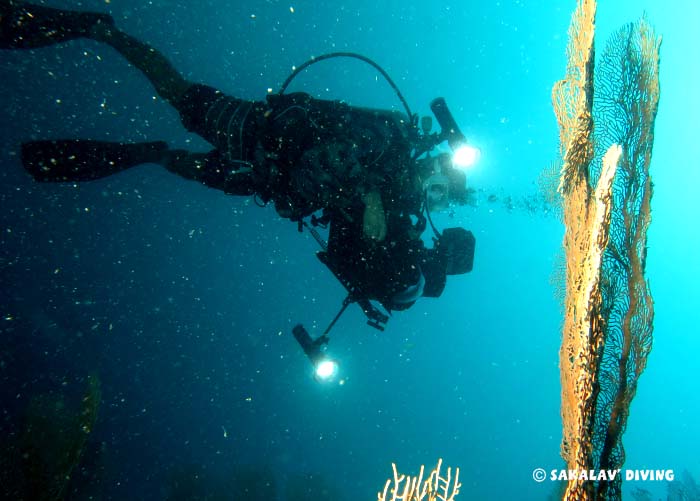 Support of Photographers and videographers in Nosy Be
We know our divespots perfectly and are passionate about macro. We are able to take you, depending on the animals you are looking for, to a particular spot to maximize the chance of finding it.
Some rare animals such as Rhinopias cannot be guaranteed, but it is possible to find some in Nosy Be. Seahorses, leaf fish, hawks, ghosts, Pegasus, are part of the macro easy to find almost daily.

For divers with heavy configurations (Red camera and other large housing with lights) the staff is used to handle this type of material and will be able to assist you in going in and out the water.