Nature, on the island of Nosy Be as well as in the surrounding islands, is very preserved. Several reasons :
- On one hand, very little pollution. There are very few cars, coaches, trucks, and road infrastructure is very limited: a large part of the island is only accessible by track or footpath, which also limits agriculture to coastal areas, preserving areas of primary forest, and its original biodiversity.
- In addition, Nosy Be has a low human density, and a low tourist development on 90% of the island (do not mix the island of Nosy Be with the tourist area of Ambatoloaka and Madirokely). On the vast majority of the island, living beings are therefore sheltered from atmospheric pollution, noise, excessive attendance, and modification of the biotope by human hands.
Biodiversity, a preserved island : Nosy Be
Excurtions to discover Nosy Be and its endemism
The animal behavior of a large part of Madagascar comes from a relative absence of predators. The very ancient separation of Madagascar and Africa, its isolation and the size of the island have created an almost unique endemism, and natural selection has favored certain groups (reptiles, lemurs, baobabs, etc.) which became, for the most part, without predators (before the arrival of humans..) and which were able to develop and diversify more than in Africa. They have become less shy, and some species do not hesitate to lay their eggs on the ground, without even covering them, without supervision or protection (certain river fish, terrestrial reptiles, birds). Green geckos, for example, are very difficult to approach in the islands of the Comoros, 200 nautical miles to the west. On Nosy Be, it is not uncommon to see them climb onto the tables, to try to eat a crumb of bread, or lick a drop of honey.
We organize several types of excursions to discover the interior of the island:
- Either on foot, walks or hikes of a variable length according to your wishes (lakes, waterfalls, suspension bridge, Mont Passot ..) Day or afternoon More precise description of the hikes
- Or with parties by car or boat to approach more distant areas (Lokobe reserve, island tour, etc.), Day trips More precise description of the excursions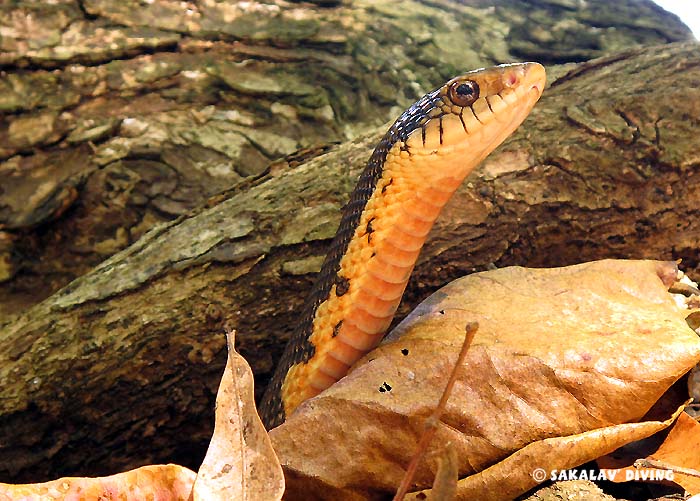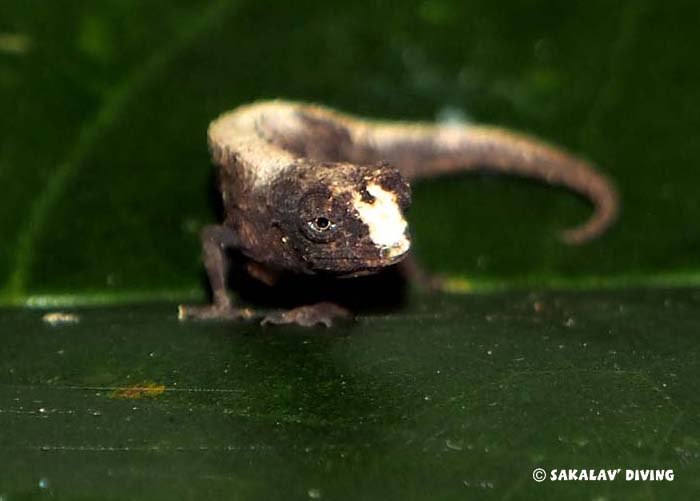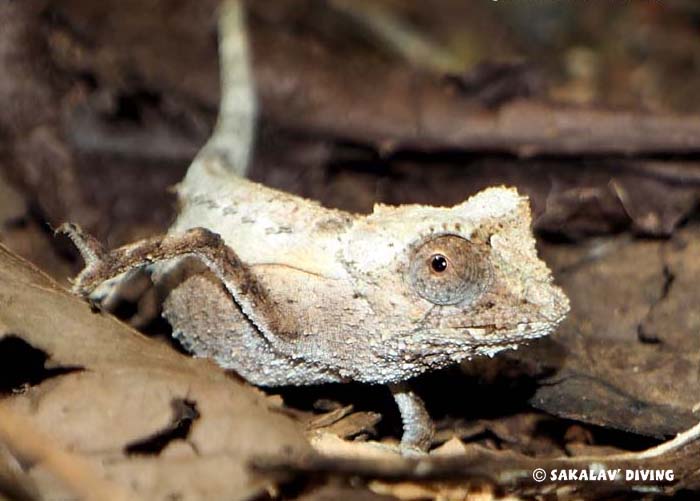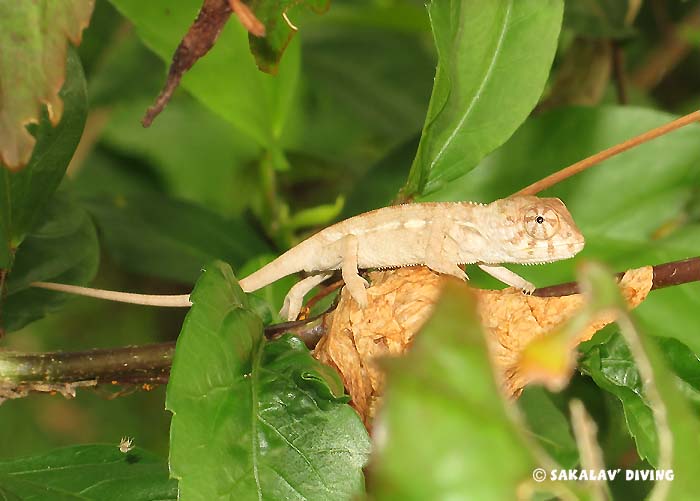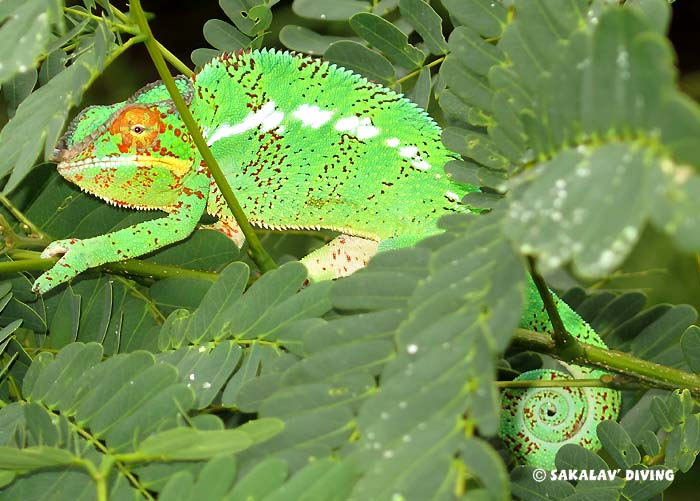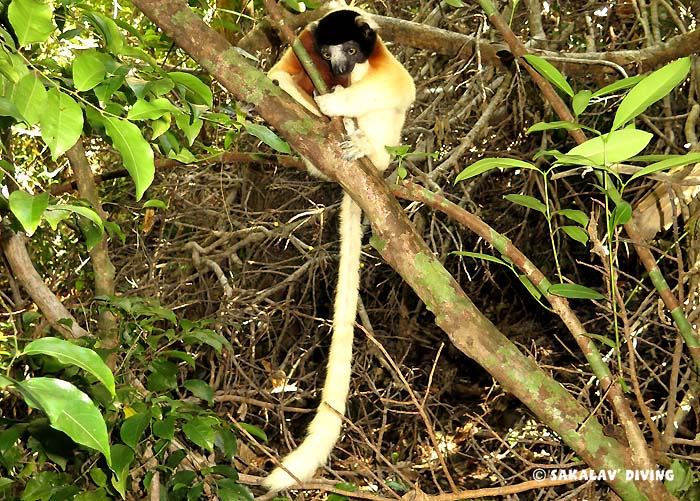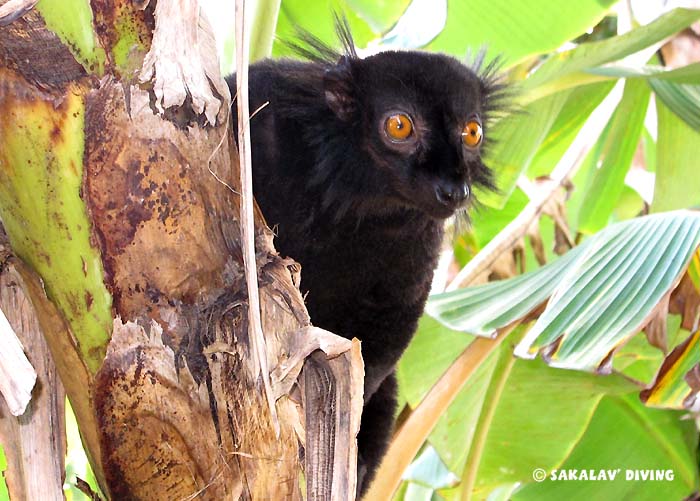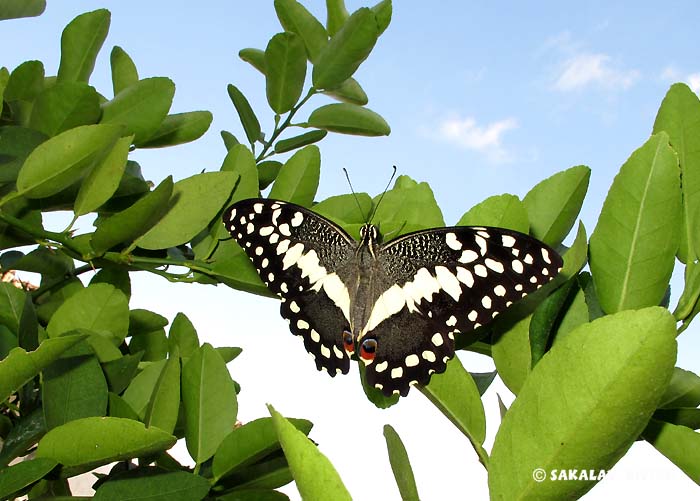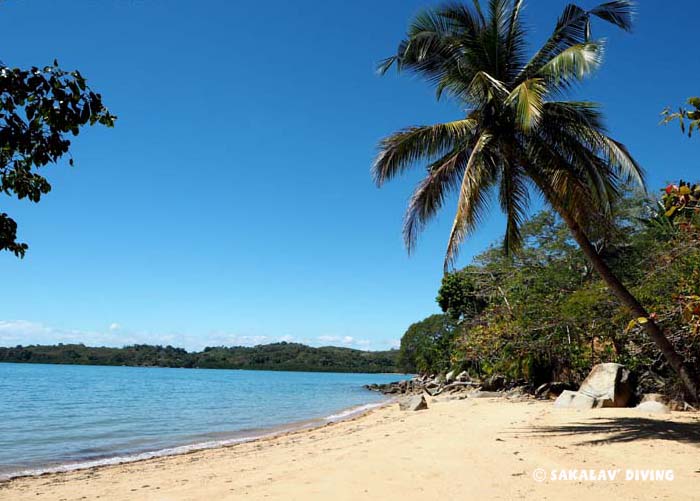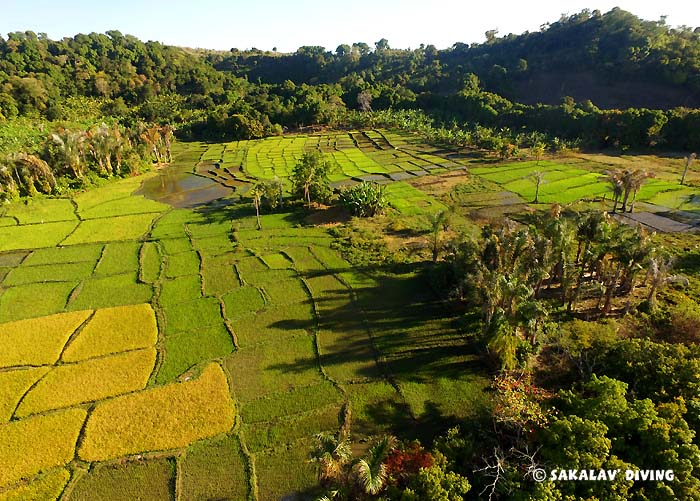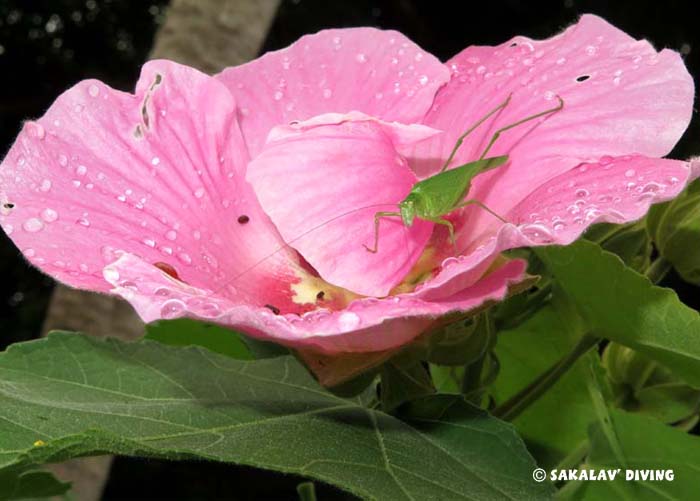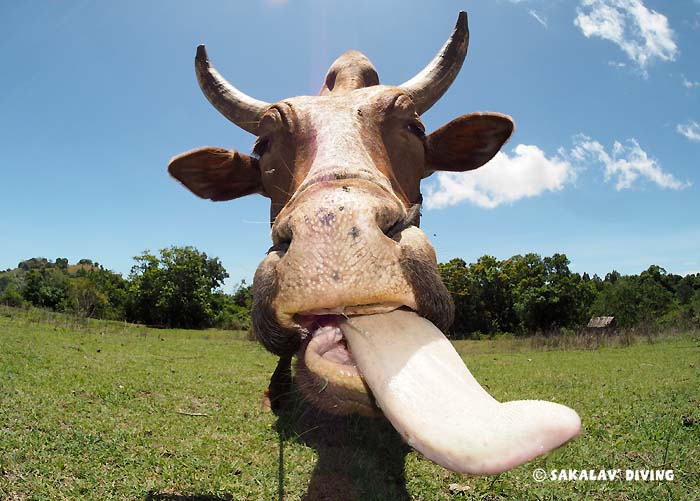 Excursions in the Nosy Be archipelago: Nosy Sakatia, Nosy Tanikely, Nosy Iranja ..
Coming to Nosy Be without discovering the neighboring islands would be a mistake... among the essential day trips:
FULL DAY
- Nosy Mamoko / Nosy Tanikely / Nosy Iranja / Nosy Sakatia / Nosy Komba. Fishing villages, Marine park, walking and / or snorkeling, or simply a "postcard" island..
Walks or hikes in the island: many routes around the lakes, on the ridges, on foot, on horseback, quad, motorbikes..
AFTERNOON
- Lac Anjavibe / Mont Passot: This lake is a must for crocodiles, reptiles of all kinds, birds .. then, the sunset from Mont Passot (View 360 °) is worth a look.
- Nosy Sakatia: you are dropped off after diving on a beach for lunch. Activities offered then: snorkeling, or discovery of the island with or without a guide... return transfer around 4 p.m.
- Crossing Nosy Be: according to the chosen mode of travel (on foot, horse, motorbike, quad...) several more or less long paths allow you to discover the middle of the island, in the afternoon or full day